Many seniors know that at some point downsizing to a smaller living space is needed. Often being closer to family for medical needs, reduction in income and less space to clean, leads Seniors to start thinking about downsizing.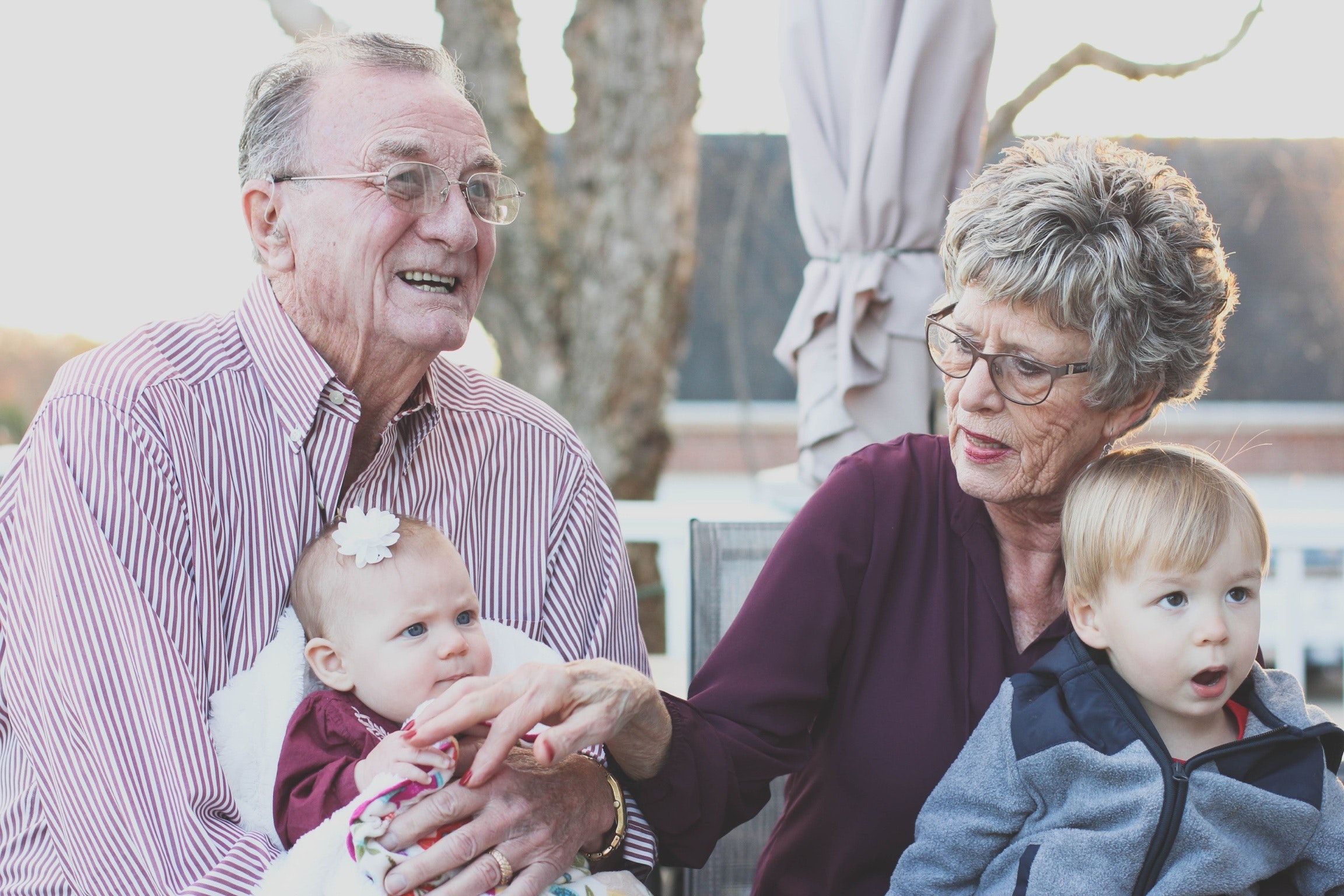 Downsizing sounds like an emotional and physically draining task. But it doesn't have to be, check out our tips below for an easier time moving into your new space.

"Downsizing doesn't have to be overwhelming; It can be a joyful and humbling experience"

1. Sorting – This process seems daunting. Sorting is the first step in the "Downsizing". You'll most likely find lots of older items that bring back memories.Try to start in an area that may have "less" emotional attachment than some other areas in your home. Take room by room, this process isn't timed. Remember, your moving to a new space so that you can have less stress. Don't keep items that you don't need, try to make a yes-pile and a no-pile. For instance, that old box of holiday decorations can be reduced. You know this new space will be smaller and won't need as many decorations as you're current living space.
2. Family heirlooms – While your going through all the old kooks and crannies, you can be getting the items ready early that you are going to pass to down to your family. Letting these items go to your designated family member before you downsize may be your best bet! This way you can reduce the amount of items that you need to move and family members will enjoy having these new pieces in their home
3. Bonding – Going through the items in your home and sorting can be a great family experience. Invite your loved ones over, your grandchildren and other family members and make a day out of it. This will make less work for you and create more memories for your family.
4. Financials – This may be the most important part of downsizing. What effect will this have on your income? Seniors tend to vary when it comes to income but one thing that you can be sure about is that downsizing will reduce your bills. Having a less space to heat in the winter should reduce your heating costs. A smaller living area can also mean a reduction in other common household bills.
The biggest thing to remember with downsizing is that it isn't a SCARY experience. Take some time to reminisce and enjoy the journey. Look forward to checking out new stores, meeting new people and having a lot less space to keep clean. If you are relocating into a senior living or assisted living facility, check out the reviews online and talk to some of the residents there. You can get a great feel for the facility and what it has to offer.
Feel Free to give us a call 586-949-0200 if you have any questions about finding a new space to call home.