Are you currently going through Zillow listings aimlessly searching for the right home for you, your family and your furry four legged friend?
In a recent study (2018) Realtor.com surveyed over 1,000 home buyers and found that nearly 80% percent of these people owned pets. Dogs, being the most-common household pet, play a really important role in searching for your dream-home. Most home buyers, about 87% according to the survey. take in account their pets needs before beginning there home search. This survey didn't just ask dog-owners. Most of the pet owners surveyed would forgo their dream home, if it didn't match the criteria needed for there beloved friend.
Most pet owners are looking for a large back yard so that their pet can have room run. Any outdoor space would most likely work but, while you are searching for a home checkout the pictures of the backyard. Does the backyard have fencing? Does the yard provide a secure area for your pet? Other amenities that you may want to consider when searching for your new diggs are:
A large garage space
A dog run
Proximity to parks and other recreation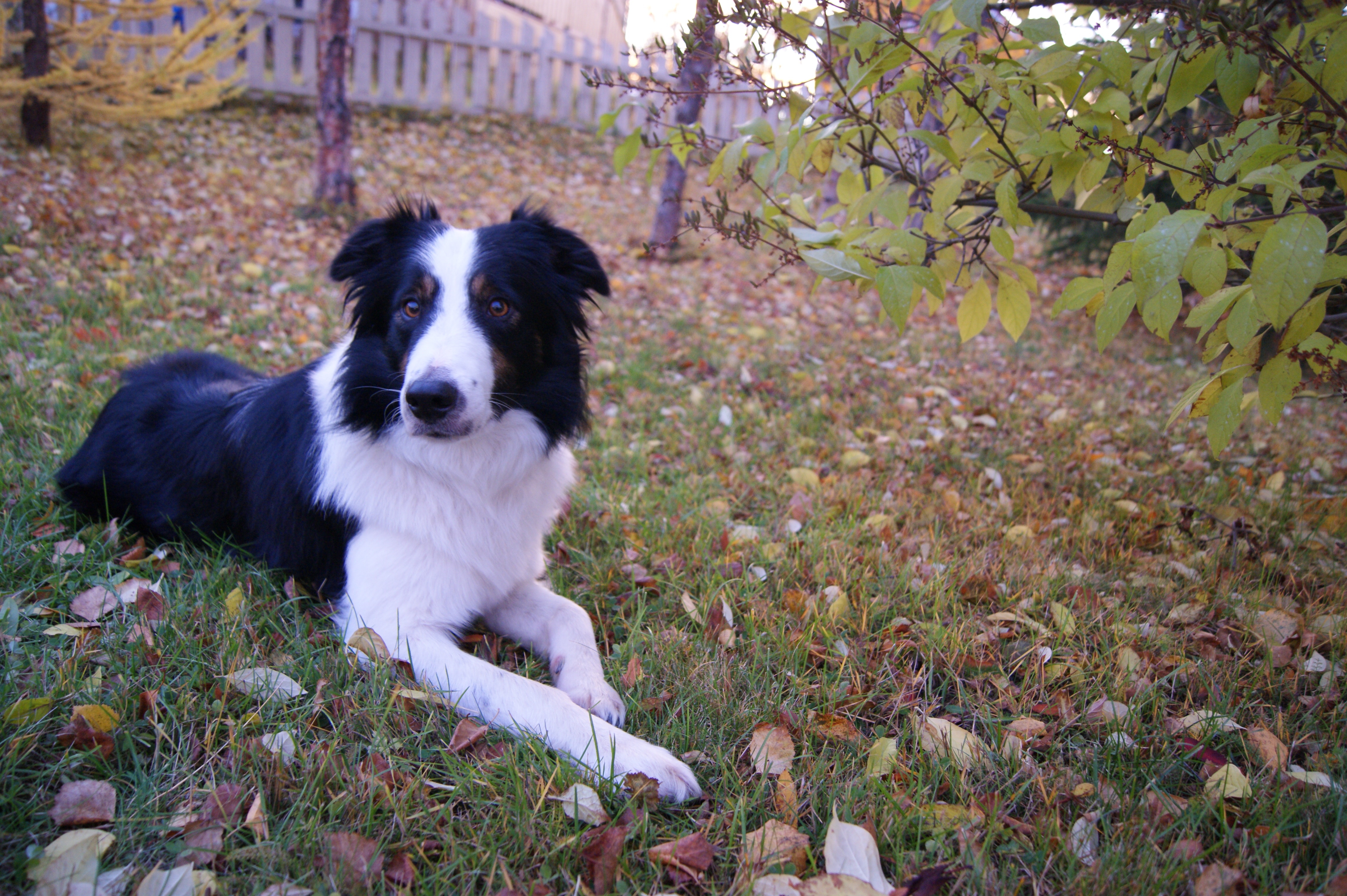 Make sure when moving to a new community you learn about the local leash laws and other local pet laws. Some areas have very specific regulations regarding dog breed and the ability to have other animals living in your home. Condos and HOA units may also have designated areas for you to take your pets potty.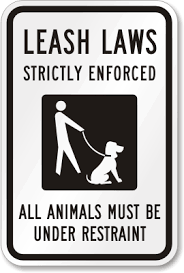 Finding a great pet-friendly living situation can be a bit frustrating. You'll be happy to know a vast majorty of home owners, apartment communities and condominium associations now gladly share there current pet policies. Locating this information may seem like a timely process but, it will actually save you in the long run. Moving into a new home or living space and then finding out that your beloved pet isn't accepted is a terrible feeling that nobody wants to do. Make sure to protect your pets by making an informed decision.